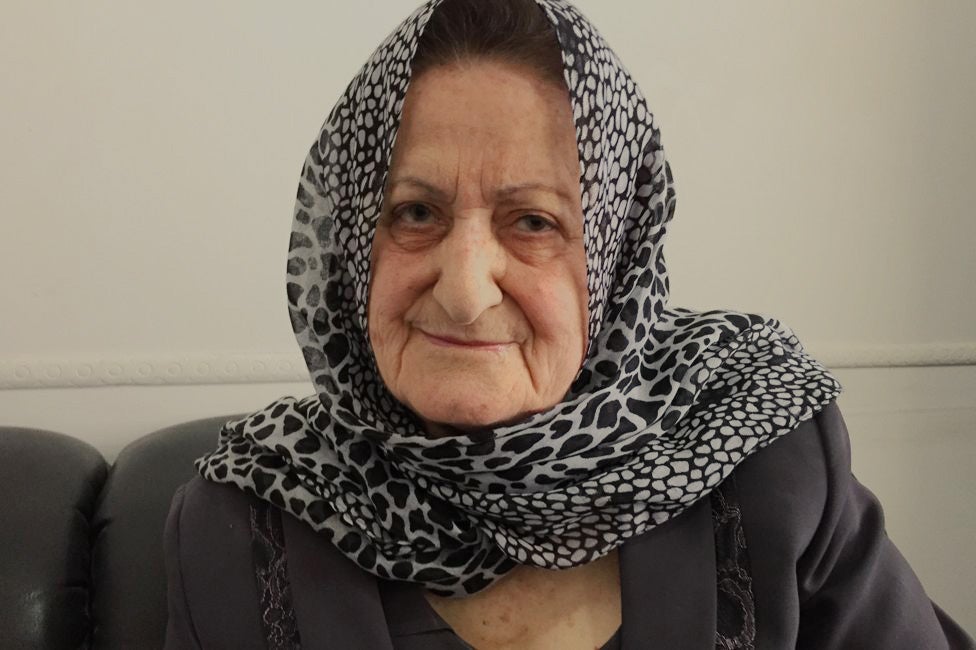 At 81 years old, Zeinab was infuriated by the Lebanese government's failure to maintain the cleanliness of her village, Arabsalim. In response, she established an all women initiative that took on the responsibility of collecting trash and sorting out recycling items. She inspired other women to take part in similar initiatives by stating, "if everyone does what we did in Arabsalim, there'd be no rubbish problem anywhere in Lebanon".
Abou Mrad, Nidale. 2017. "The 81-Year-Old Woman Inspiring a Nation to Recycle". BBC
World Service. http://www.bbc.com/news/magazine-40191270.