Zainab Salbi – A Woman for Women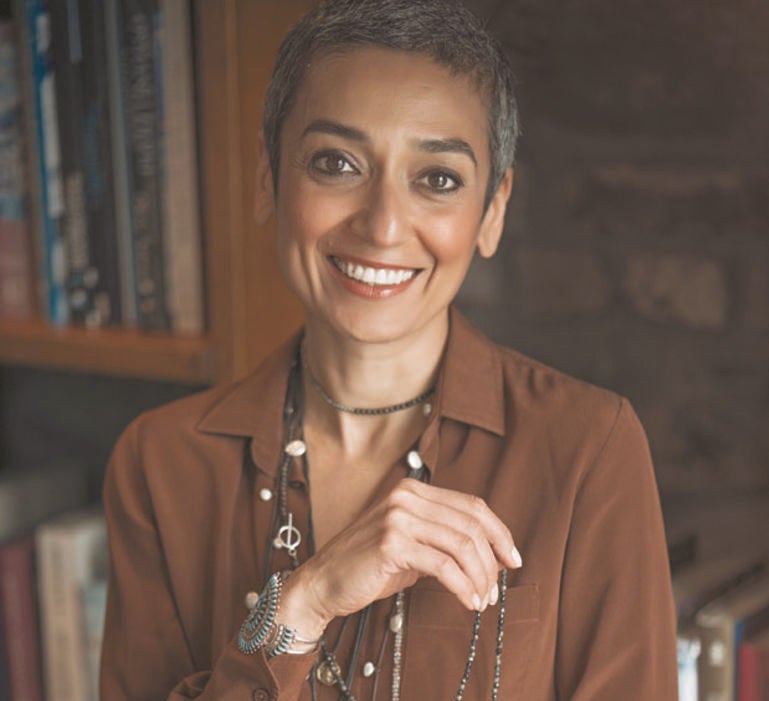 An Iraqi author, humanitarian, social entrepreneur, media host, and the founder and previous CEO (1993 – 2011) of Women for Women International, which is an internationally renowned organization based in Washington that focuses on the mediation of women's post-war challenges. Her prominent works include "Between Two Worlds Escape from Tyranny: Growing up in the Shadow of Saddam", "The Other Side of War: Women's Stories of Survival and Hope", and "If You Knew Me You Would Care". Her accomplishments were recognized by Time Magazine and by the United States' former President Bill Clinton in 1995. In addition, she is the recipient of fifteen other honorary awards from various institutions, including Forbes, Fortune Magazine, Arabian Business, and Foreign Policy Magazine.
"Zainab Salbi". 2017. Womenforwomen.Org.
For More Info: https://www.womenforwomen.org/about/our-team/zainab-salbi