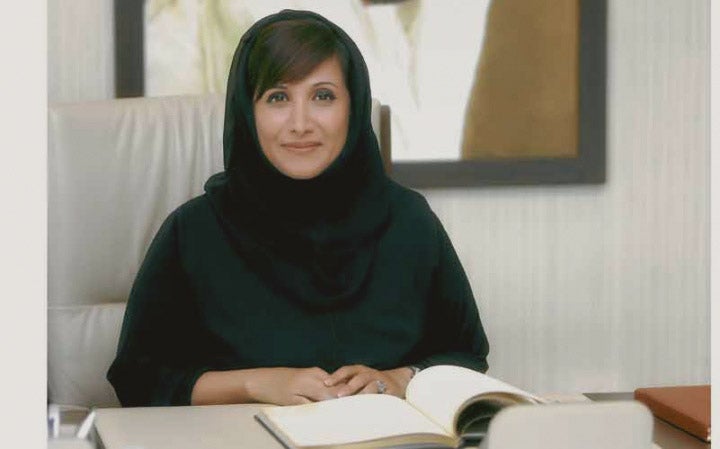 The first woman in the Middle East and North Africa to ever hold the position of "head of an economic zone". In 2005, she became the Chief Executive Officer of Jebel Ali Free Zone (JAFZA) and of Economic Zones World (EZW) in Dubai. Because of her influential role as a CEO, the EZW was internationally recognized as one of the most significant Free Zones in the world.
"Supplement: Economic Zones – Q&A: Salma Ali Saif Bin Hareb – in the Success Zone." 2008.Foreign Direct Investment: 1.
http://proxy.library.georgetown.edu/login?url=http://search.proquest.com/docview/205252610?accountid=11091.