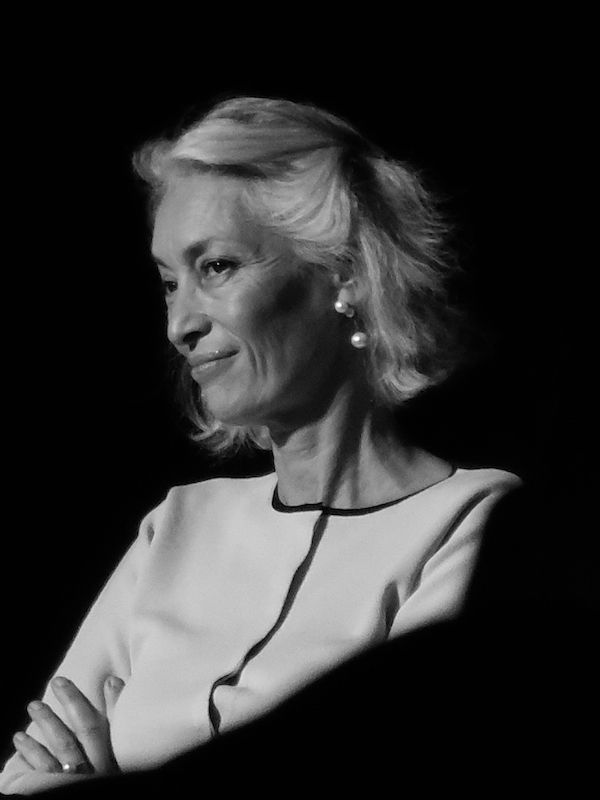 An internationally recognized film producer who founded Nomadis Images, a Tunisian production company, in 1995. Apart from producing short as well as full-length films, Dora took part in producing television broadcasts and documentaries. She was on the International Jury board in the 67th Berlinale International Film Festival, 2017; and was the director of Carthage Film Festival between 2008 and 2015. Her latest renown film is titled "Hedi"; and she is known for her beauty, intelligence, elegance, and knowledge.
Kheder, Raouia. 2016. "Portrait De Femme: Dora Bouchoucha, Flair Et Sensibilité Artistique".
Femmes De Tunisie. https://www.femmesdetunisie.com/portrait-de-femme-dora-bouchoucha-flair-et-sensibilite-artistique/.