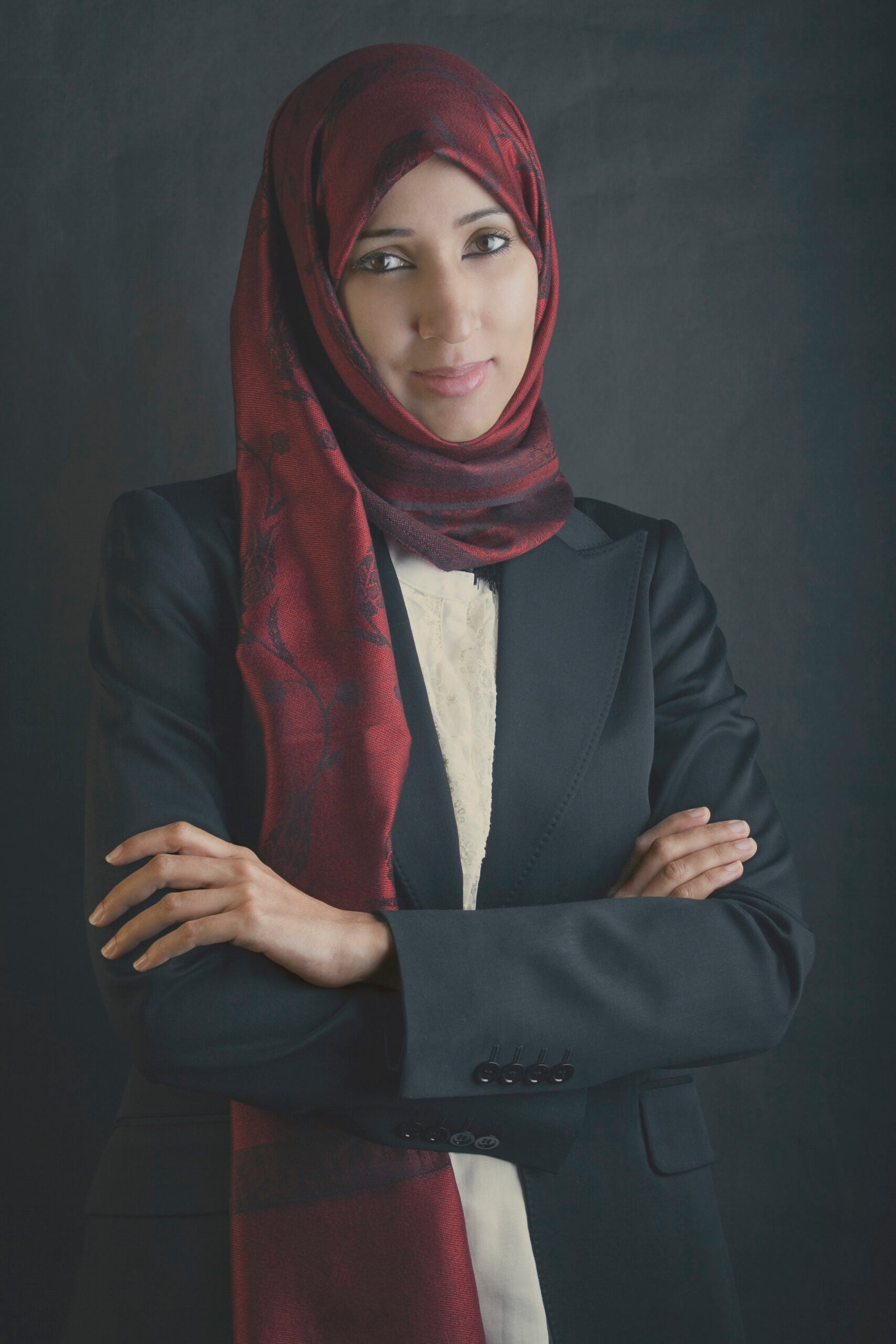 An activist who initiated the 2011 women's right to drive campaign in Saudi Arabia. In doing so, she filmed herself driving, and was detained after her video went viral on social media. She is also a feminist and her activities were recognized by Time, Foreign Policy, and the Oslo Freedom Forum. She is a firm defender of female foreign workers' rights, and she calls for the release of imprisoned Filipino and Indonesian women who are detained for their inability to repay small sums of indebted money. She currently lives in Sydney, Australia.
Gross, Terry. 2017. "For One Saudi Woman, 'Daring to Drive' was an Act of Civil
Disobedience". NPR.org. http://www.npr.org/2017/06/08/532068532/for-one-saudi-
woman-daring-to-drive-was-an-act-of-civil-disobedience.