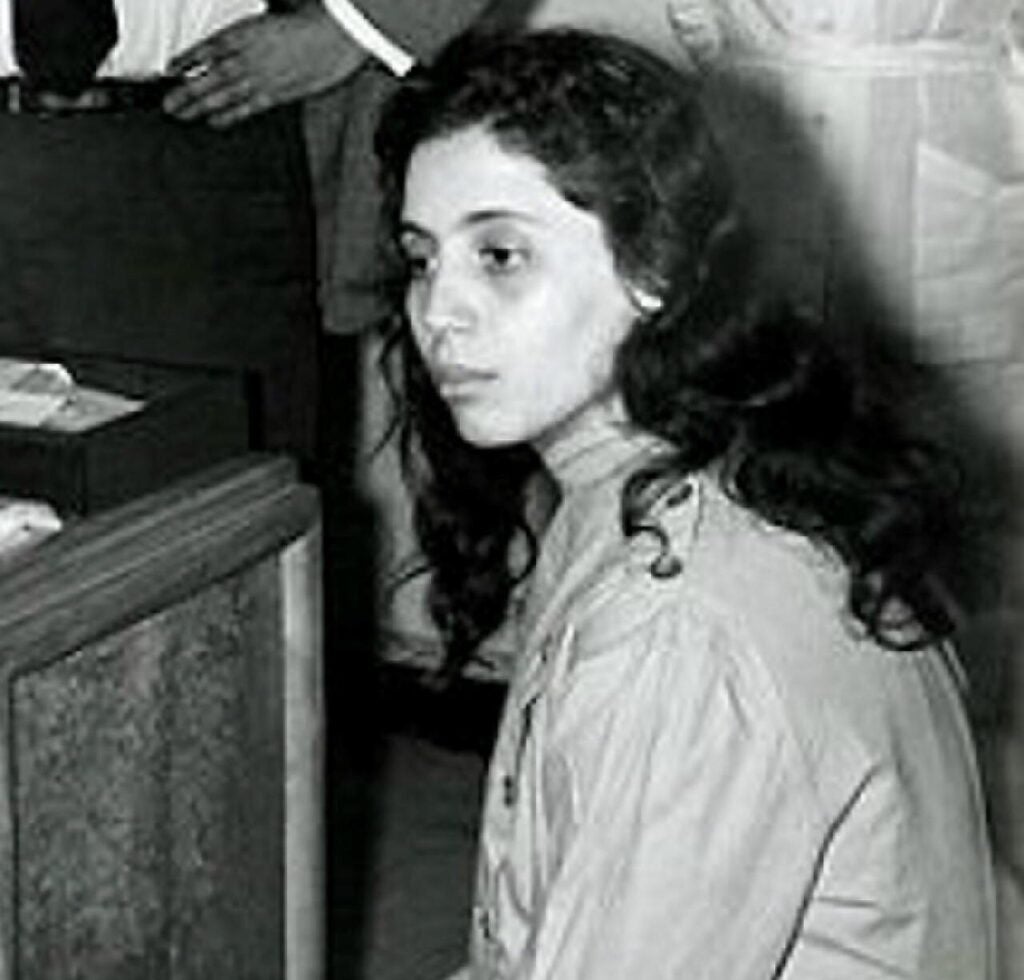 A middle-class militant and revolutionary who rejected Algeria's colonial subjugation to France. As a young student, she joined the Algerian National Liberation Front and served as an officer and as Commander Yacef Saadi's direct assistant. She was imprisoned and tortured by French forces in June of 1957. The following month, she was accused of bombing a café and sentenced to death; but her execution was postponed because of international pressures on the French government. She was released when the war came to an end; and she continues to be regarded as an icon of the Algerian Revolution.
Vince, Natalya. 2015. Our Fighting Sisters: Nation, Memory and Gender in Algeria. 1st ed.
Manchester: Manchester University Press.