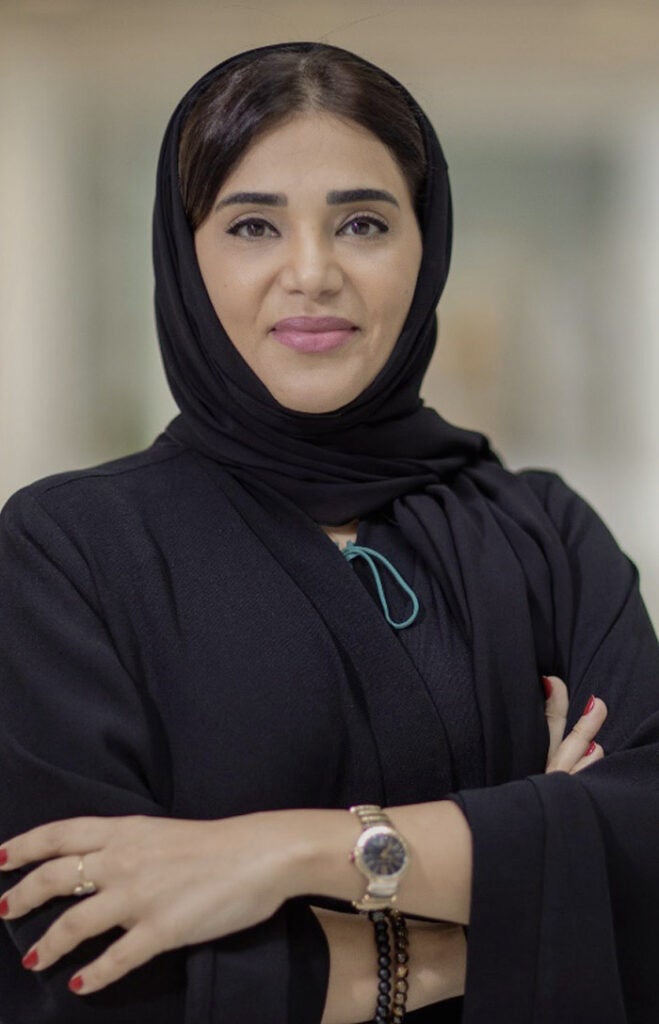 The Founding Dean of the College of Humanities and Social Sciences at Hamad Bin Khalifa University. Prior to establishing the College, Al-Malki was the Executive Director of the Translation and Interpreting Institute at Qatar Foundation, which was also founded by her in 2011. She previously instructed courses on Islam and feminism, translation, and postcolonial literature as an Associate Professor at Carnegie Mellon University in Qatar. She is committed to global engagement and advocating for women's rights in the Arab world; and has spoken at a number of conferences and universities across the Middle East, the United States, and the United Kingdom.
"Dr. Amal Mohammed Al Malki". 2017. World Innovation Summit for Education.
May 14. http://www.wise-qatar.org/amal-mohammed-al-malki.