Girl's Indenture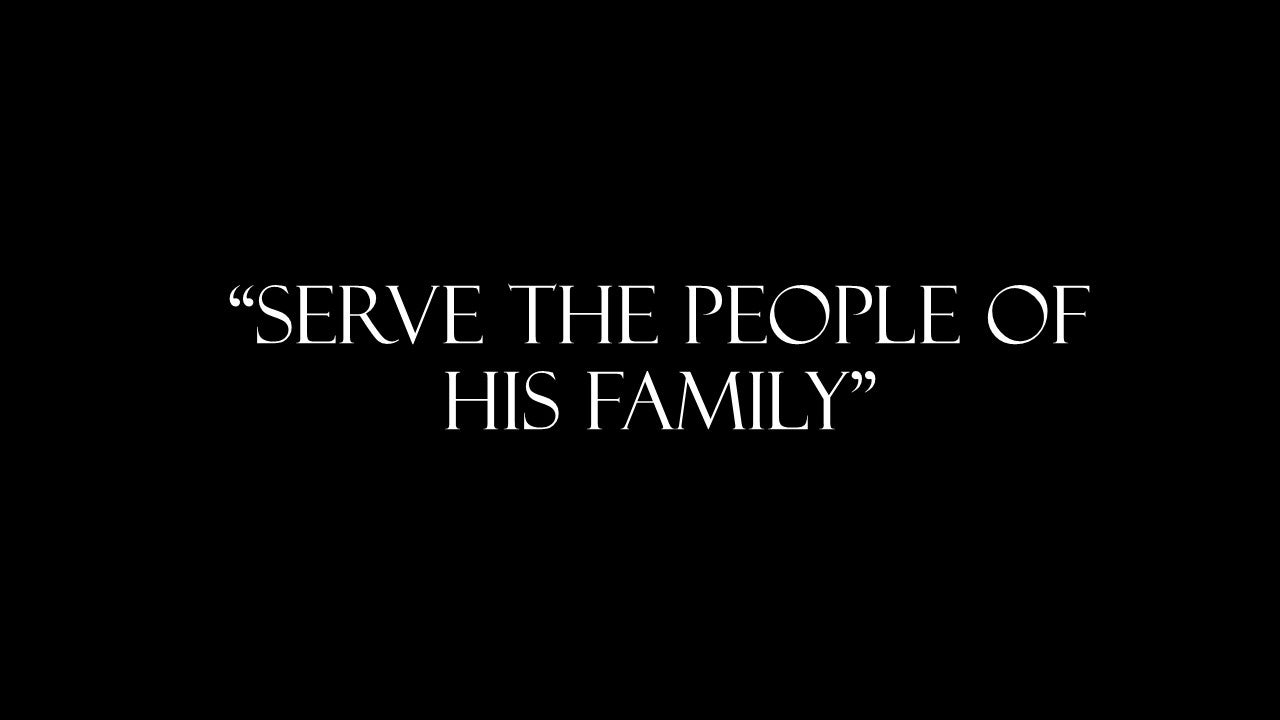 By Amira Sonbol
Source: Jerusalem Shari'a Court, 17th Century
Case Details
A case from Jerusalem's Shari'a Court in the 17th Century, gives the titles and position of the judge in Jerusalem courts, naming him as al-hakim al-shar'l, who is officiating in this case regarding "renting out" of a young girl. The girl is named as Fatima and described as a teenager, daughter of the named man present with her in court. The contract being signed and notarized by the judge involves hiring the girl by another man for the period of fourteen years to "serve the people of his family" in return for one piaster each year, five and half piasters of which the father received in front of the judge. The remaining eight and half piasters, was to go toward her clothes during the period of her employment.
The contract concerns a tribe, the Baramsha, who often hired out their daughters to work in homes in the towns of Palestine. Some contracts are for girls as young as eight years of age. They are left under the guardianship of male heads of the family for long years extending to fifteen in the above case and to twenty in at least one other case that I reviewed.
Significance of Case
The labor of girls was thus a source of income for their fathers and the shari'a court whose sheikh judges authorized notarization did not see anything wrong with the transaction or with handing the daughter over to a total stranger to live under his roof for fifteen years.